Hello,
does anybody know who this girl is?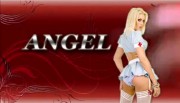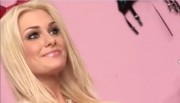 I have seen her in a
flash-Video
I think she is a British girl and supposably she uses the pseudonym "Angel". Does anyone of you know more about her and/or has an idea where one can find more of her?
Thank you for any help in this!